Why Hire Rossabi Law Partners?
Why?  Because, when you have a legal problem,
results—and costs—matter. 
At Rossabi Law Partners, we are totally committed to getting every client a fair and favorable outcome, no matter how small—or large—the issue.  Not just because it's our job, but because it's what we love to do.  Every one of our attorneys shares a passion for tackling the hard questions, for being a zealous advocate, and for winning the hardest cases.  And our staff is equally committed.
Regardless of the issue, we're ready to help.   Whether it's a contract dispute, tax problem, a tort claim, business dispute, criminal matter, homeowner's dispute, regulatory or administrative agency issue, appeal of a prior law suit—or any other problem that could end in a courtroom—our attorneys will always bring their exceptional experience, commitment, aggressiveness, and judgment to get you the best possible result.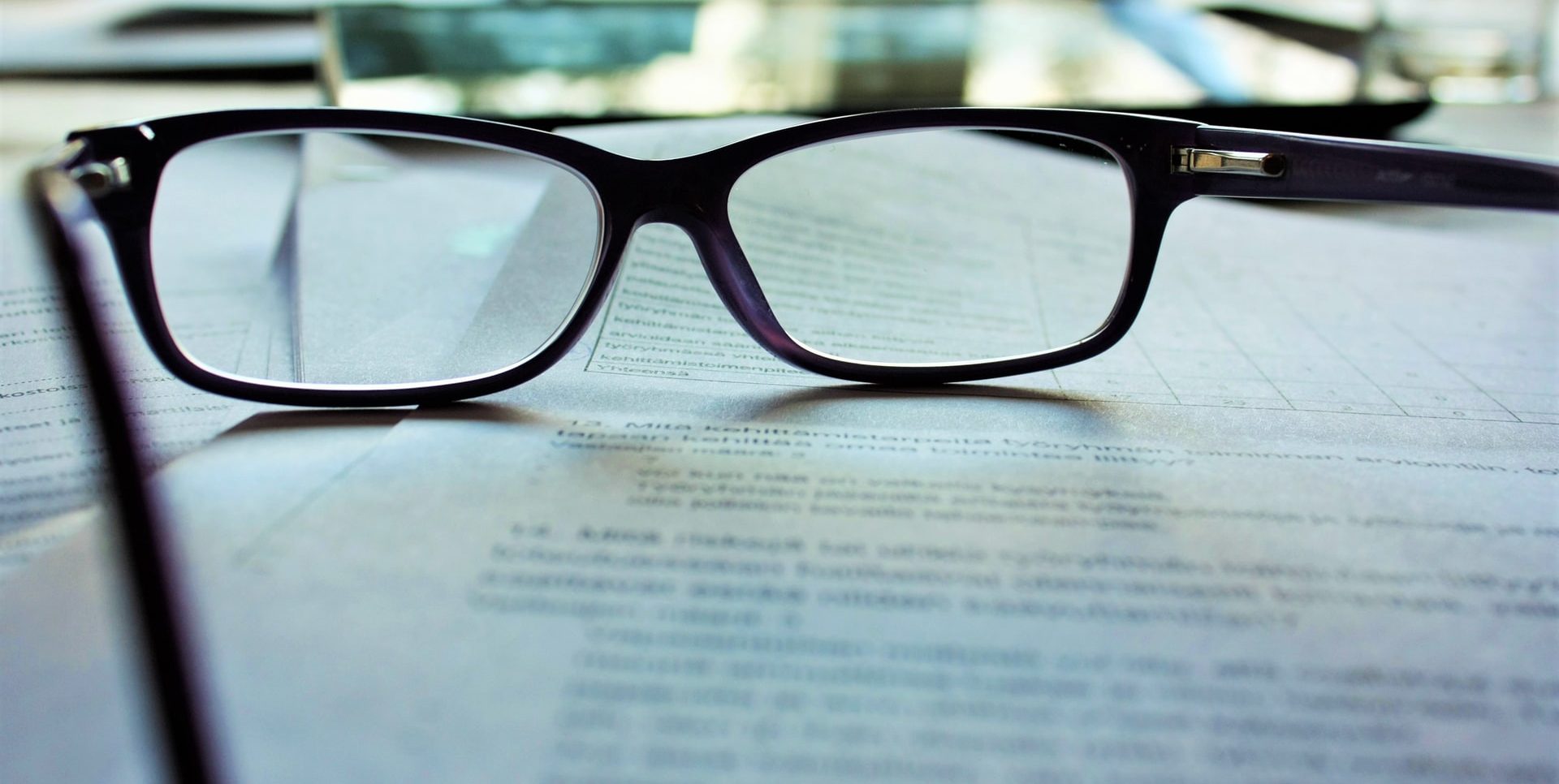 Even though we're always focused on winning, we will never "lose sight of the forest for the trees." 
And we won't let you either.  Nobody wants to spend their time—or money—on legal matters.  That's why we don't just work hard—we work smart.  We always strive to get every client the best result as quickly and efficiently as possible.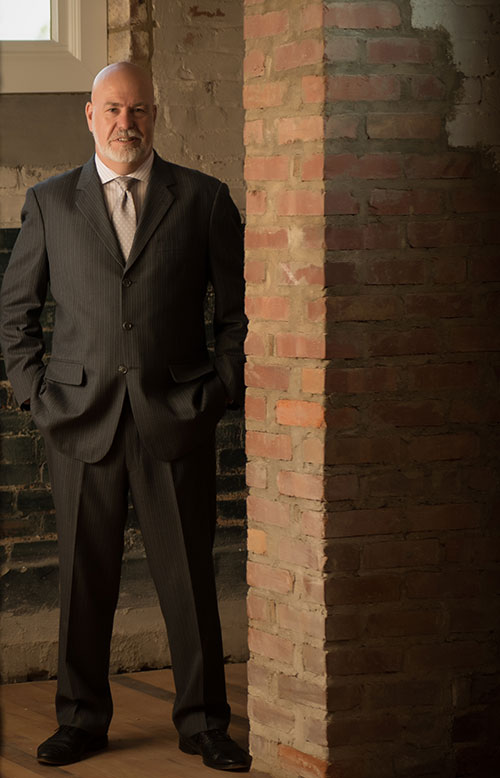 We're responsive, because we know your time is valuable.
Some of our clients have hired other attorneys before coming to us.  Three of the most common complaints we hear are that their previous lawyers (1) didn't keep them informed, (2) didn't respond promptly (or at all!) to their phone calls and emails, and (3) didn't move things along.  That's not how we do it.  At RLP, we will treat you the way we would expect to be treated as clients.
We will always keep you informed because we understand how frustrating it is for clients to have a lawyer who doesn't communicate.  And, when you do have questions—or when things come up—we will always be responsive.  If we aren't immediately available to take your call or answer your email, we will do everything we can to get back to you quickly—most times that day or by the end of the next day.
We also realize that you want to spend as little of your time—and your life—on legal matters as possible.  You want your matter resolved as soon as possible—and so do we.  Although we can't control how fast the court (or the other side) moves, we will push your matter as hard as we can to get it resolved quickly so that you can get back to business.
When you have a legal problem, you are cost conscious—and so are we.
When it comes to legal battles, "winning" is a relative term.  After all, it doesn't do you any good to spend $10,000 on legal fees to "win" $5,000.  That's why we won't spend your time and money chasing rabbits or reinventing the wheel.
Of course, we can't guarantee that you'll always get everything you want.  (No ethical attorney can!)  But, we can promise that we will always try to balance cost with benefit, and focus on your "net recovery."
In each case, we will tailor our efforts to your resources and what's at stake.  We'll listen so that we understand what a "win" really means for you.  Then we will balance the different actions we could take with the likely costs and benefits.  We will also match the task to the timekeeper so that tasks are billed at lower rates whenever it makes sense.  And through it all, we will be responsive to your input and concerns about cost.
The bottom line is that we want every client to be happy.  So, we will always work hard to get every client the best possible result, as quickly as possible, at the least cost reasonably possible.  And, through it all, we will be there to keep you informed and guide you through everything.